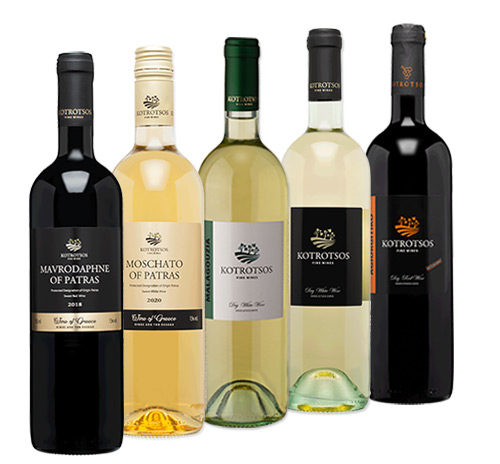 Kotrotsos Winery was established in 1996 by Yiannis Kotrotsos, a chemist-oenologist.
The winery privately owned modern facilities are situated 15 km north of Patras, at Vasiliko, Erymanthos Municipality, in the Prefecture of Achaia, Greece.
Thanks to scientific expertise, passion, love and desire for excellent wine, Kotrotsos Winery makes high-quality wines from selected vineyards. Being an excellent combination of quality and price, those wines are competitive as well as within most consumers' reach.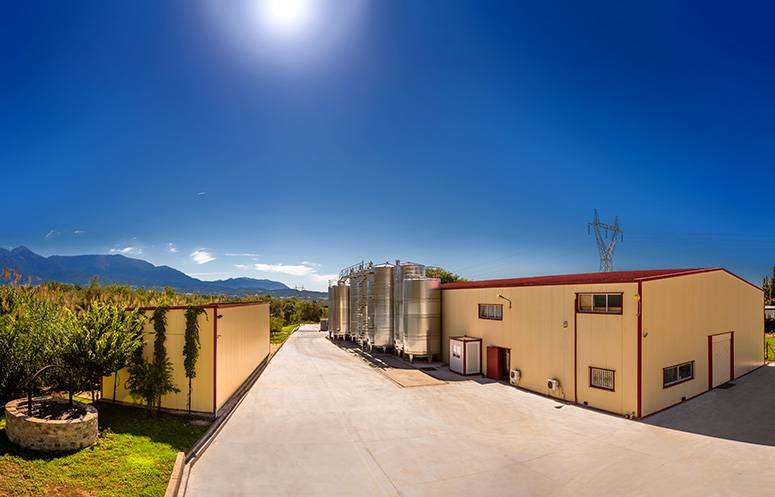 The grape vine cultivation was wide spread in Peloponnese and mostly in Achaia being nowadays a major viticultural zone.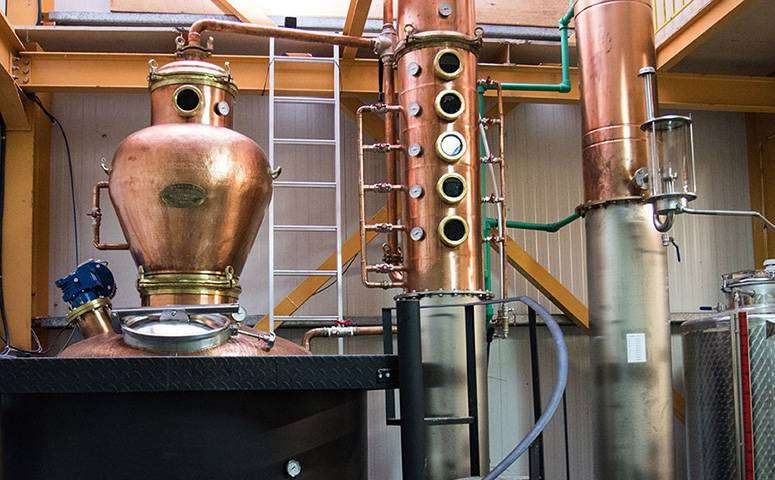 The production of tsipouro is like a fairy tale whose origins emerge from the mists of time. It is a necessary accompaniment in all of life's great joys and sorrows.
Fully equipped with modern machinery ensuring the best conditions throughout the stages of winemaking.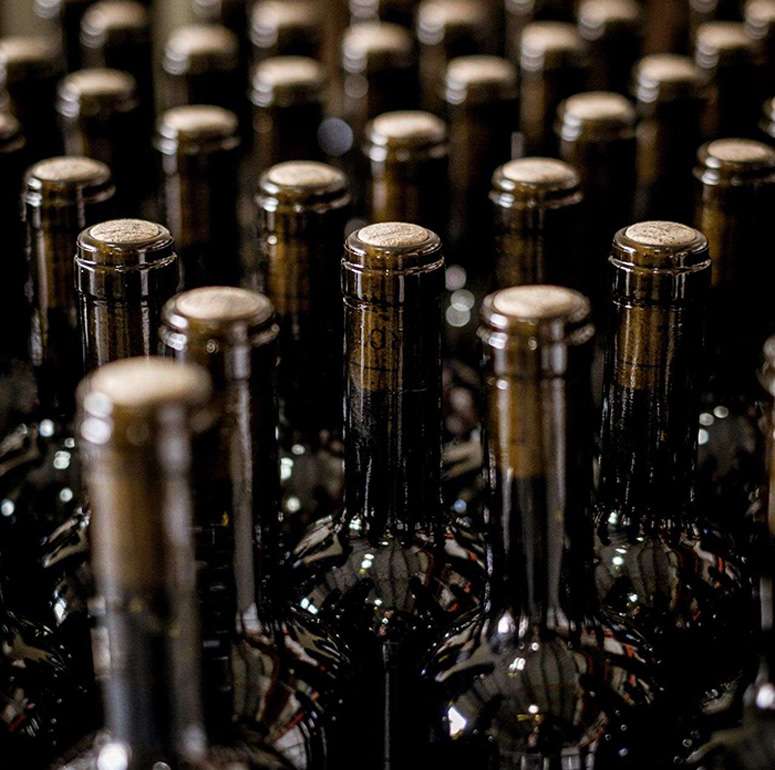 Kotrotsos Winery activates in several places in Greece while it exports its products to Germany, Great Britain and the USA.